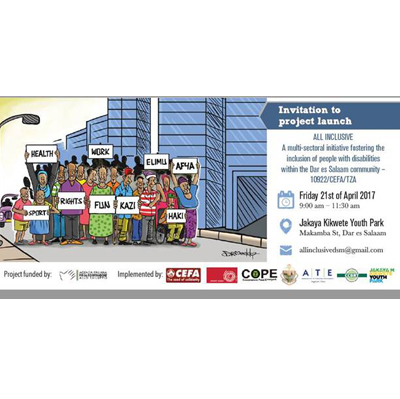 Events
The ALL INCLUSIVE project officially started in Tanzania in April the 21th.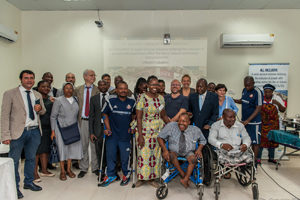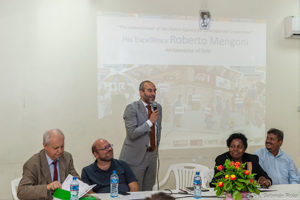 Our commitment together with Comunità solidali nel Mondo.
Finproject has long promoted the improvement of life quality and socioeconomic development of national and international communities, considering every social activity part of its own business ethic.
With the ALL INCLUSIVE project, the company is in the forefront tackling the lack of specialized healthcare facilities that restricts the access to rehabilitation services in developing areas.
The project aims to improve the disabled people life in Tanzania by adopting an approach based on the principles of community rehabilitation, combining: health recovery, economic empowerment (EE) and socio-educational inclusion.
Thanks to the agreement signed by the President of "Comunità solidali nel Mondo" Michelangelo Chiurchiù along with the Italian Agency for Development Cooperation, Finproject offers its added value to the project and guarantees economic resources over the three years activities to build a Rehabilitation Centre in Dar Es Salaam: a metropolis populated by over 3 million of inhabitants; where disabled children needs and their relative families, require urgent care.
At the inauguration event attended important personalities of institutional, social and economic local scenario, involved in the disability world at distinct level, including the vice commissioner at the disability department of social security in Tanzanian Government, Mrs. Josephine Lyengi, and furthermore the Italian Ambassador in Tanzania, Roberto Mengoni.