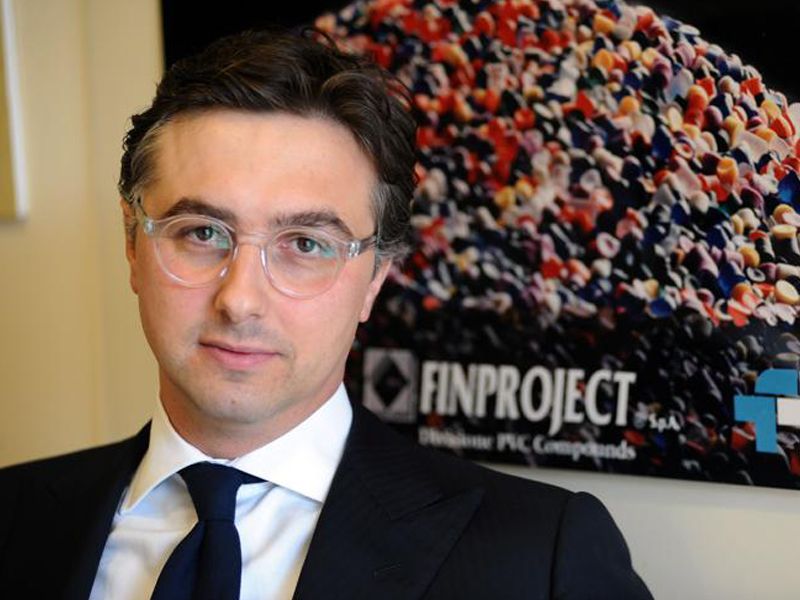 About us
The ultralight plastic has conquered the sneakers.
CORRIERE DELLA SERA L'Economia 04-03-19 http://tiny.cc/fb8u3y
Investire con successo in ricerca e sviluppo può cambiare il destino di un'azienda. Specie se si riesce ad applicare la tecnologia anche in maniera trasversale. Il successo di un prodotto, a volte, ha alle spalle anni di studi e investimenti in innovazione.