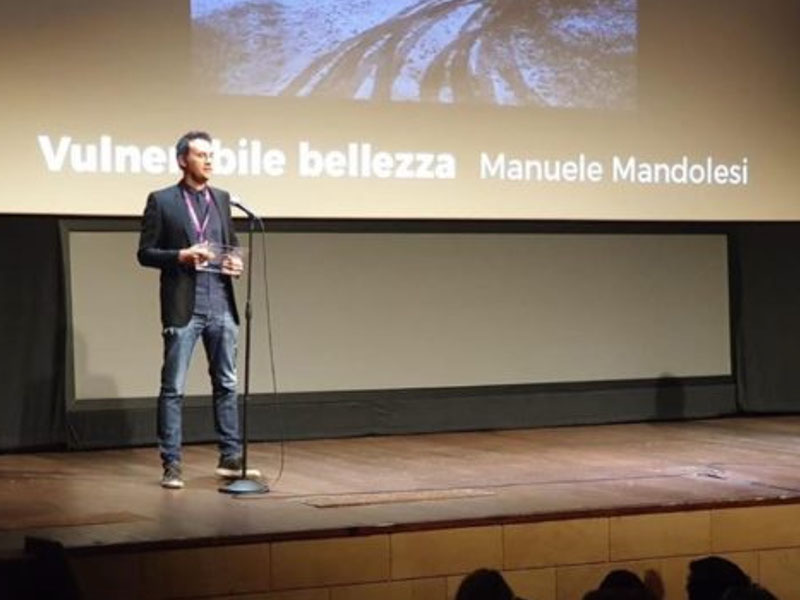 About us
"Vulnerabile bellezza" triumphs in Florence: the docu-film on the earthquake is the best Italian work
Finproject considers social issues an integral part of its business ethics, which is why it has long been committed to improving the quality of life and socio-economic development of national and international communities.
After the tragic effects caused by the 2016-2017 earthquakes that hit our land, Finproject decided to support some of the valuable initiatives that took shape as a reaction to the facts.
An example is precisely the project "Vulnerabile bellezza" that wants to tell the beauty of the Marche Region, of the people who live it and their ties, already existing ties or that were formed after the earthquake.
The reason why Finproject decided to contribute through its XL EXTRALIGHT® brand to the realization of the project is precisely in the involvement of the people who strongly wanted it, making resources and capacities available, each according to their possibilities. A gesture for our territory, for the rebirth of countries and for the fight against their desertification.