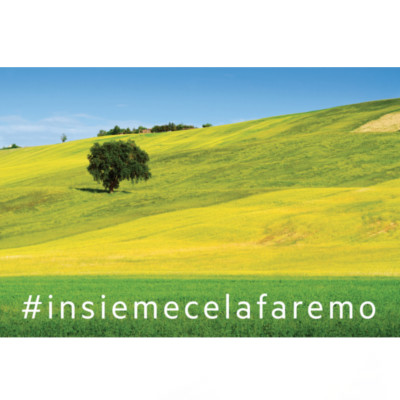 About us
The Finproject Industrial Group donates 200.000 euros to the territory
In this difficult moment of health emergency for the whole country, the Finproject Group takes the field to support health structures in the territories where it is present with its production sites.
The Marche-based company has allocated 200,000 euros to the ASUR of the four areas where the production sites are located, three of which in the Marche and one in Emilia-Romagna.
With the aim of speeding up the operation and making the funds immediately usable, the Group has therefore announced its commitment to directly transfer the funds to each of the 3 ASURs under the responsibility of the Marche Region – that is Macerata, Fermo and Ascoli Piceno – and AUSL Emilia-Romagna district of Fidenza, territory in which the Group is present with the subsidiary Padanaplast.
This gesture of solidarity is part of the corporate culture that has driven Finproject for 55 years and which sees the core values ​​of its work in the sense of belonging to the territory and in social responsibility.
il Resto del Carlino Macerata 24-03-20
il Resto del Carlino Ascoli 24-03-20