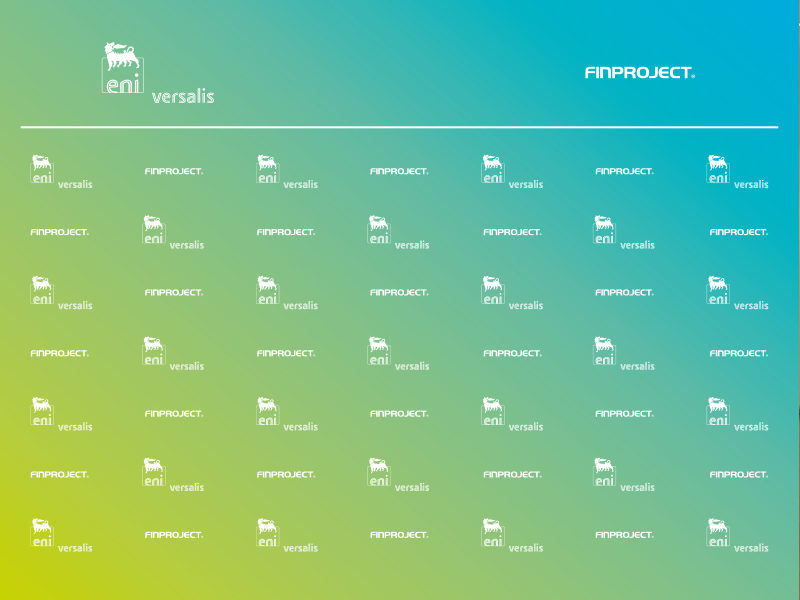 About us
FINPROJECT JOINS VERSALIS: 100% OF THE SHARES OF THE MARCHE GROUP TRANSFERRED TO THE ENI CHEMICAL COMPANY
The transaction was carried out with all Finproject management and employees remaining on board, and will enable Versalis to create a top value supply chain in the market of polymers for special applications
Morrovalle, Macerata 22 September 2021 – Finproject announces that it has started the procedure which will result in the transfer of 100% of its shares to Versalis, Eni's chemical company.
The Finproject industrial group, based in Marche region, is a leader in the manufacture of thermoplastic cross-linkable compounds and in the moulding of products for the footwear industry as well as products in ultralight material under the XL EXTRALIGHT® brand.
"This industrial transaction means so much to us because it represents placing the company firmly within Italy's industrial history while also decisively investing in the company's future. When it all began, in 1965, we never could have imagined that we would contribute so significantly to a transformation that has led us to be recognised as a genuine point of excellence within our industry" affirmed Maurizio Vecchiola, Chairman and Chief Executive Officer of Finproject.
The transaction was carried out with all Finproject management and employees remaining on board, and will enable the company to face increasingly compelling challenges, acquire new skills and become stronger and more international than ever.
The agreement entered into demonstrates that from one hand we can strive to change the dimension of our business while maintaining our steadfast Italian roots; on the other hand, it allows Versalis to add a product range to its portfolio downstream of the supply chain and solutions that will contribute to accelerating the ongoing energy transition, while focusing considerable attention on sustainability. The agreement also offers added value, in light of the current economic situation that Italy is experiencing and the complex global post-Covid scenario.
And that is not all. Our region will be able to benefit from the presence of a solid player that has always worked with the utmost social responsibility for local communities. Maurizio Vecchiola continued: "When we began our discussions with Versalis (Eni), it was clear to us that we were speaking the same language, and that we could count on a strong correspondence between our values – care and attention for people and the community first and foremost – which is also due to the very geographical origin of the founders of the two companies: Marche, our culture and our robust way of doing business in close connection with people and our region".