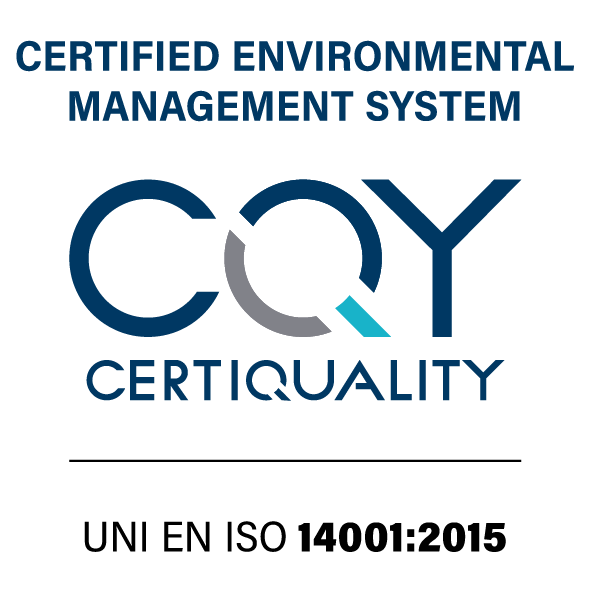 About us
Finproject: the plant at Ascoli Piceno obtains the certifications for the environment and health and safety
Finproject is glad to announce that has recently obtained the environmental management (ISO 14001) and health and safety in the workplace (ISO 45001) certifications for the Ascoli Piceno plant.
This achievement is an important first step towards the goal of certifying all its Italian sites according to the two international standards: the ISO 14001 standard sets the requirements of the environmental management system with the aim of providing companies with a certifiable management method for the environment protection and to respond to the mutable environmental, social and economic conditions. The ISO 45001 standard, on the other hand, defines standards for improving safety, reducing risks in the workplace and improving the health and well-being of workers.
Finproject's goal is to extend to all its Italian plants, within three years, the two ISO 14001 and ISO 45001 certifications to certify the company's commitment to protecting the environment and increasing safety in the workplace, by implementing a system of constant improvement for corporate sustainability.