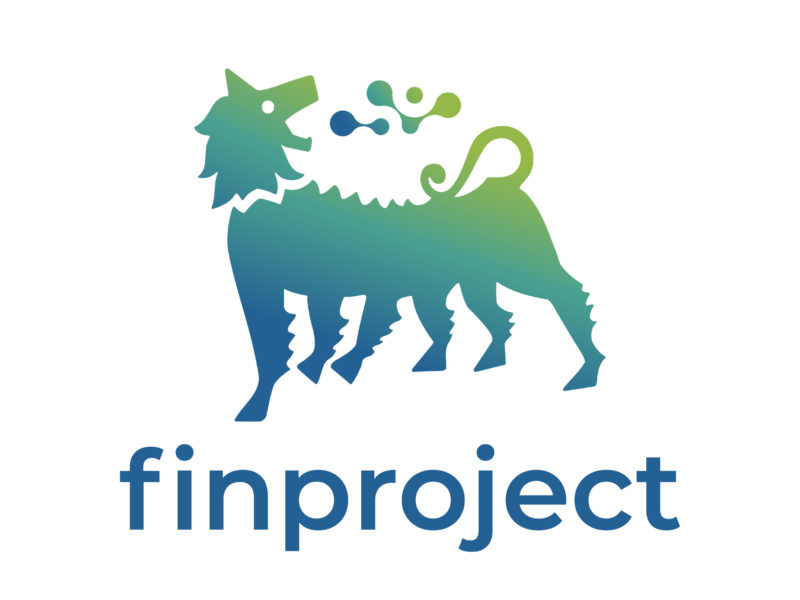 About us
Rebranding Finproject
Our company is delighted to share its new brand, which better reflects, in line with Versalis's (Eni) identity, our strategy as a leading company in the chemical processing and production of ultralight products under the XL EXTRALIGHT® brand.
The Finproject name remains unchanged, conveying our firm sense of belonging and pride, plus the standout features recognised by the market such as innovation, research, versatility, cooperation and passion.
Eni's iconic six-legged dog symbol takes on new colours, which, for Versalis and thus for Finproject, represent strategy and commitment to sustainability and an increasingly decarbonised product offering.