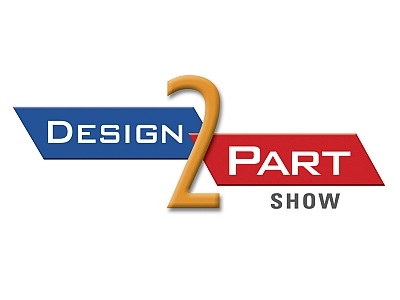 About us
Foam Creations will exhibit at Design-2-Part Shows, Santa Clara CA 8-9 June 2016
Foam Creations, North America and Mexico divisions of Finproject Group, will exhibit at Design-2-Part Shows: June 8-9, 2016, Santa Clara Convention Center, Santa Clara CA, USA. Design 2 Part Shows are America's longest running contract manufacturing trade shows for the sourcing of custom parts, services and design.
Come and see us to discuss your need of foam parts. If you need injection molding of foam, Foam Creations will help you to create the foam part you need in our XL EXTRALIGHT® material. We are the worldwide experts of Polyolefin Foam Injection Molding.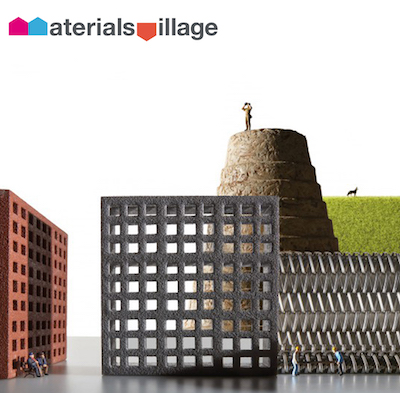 About us
We were at Materials Village from 12 to 17 April 2016.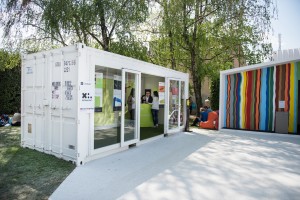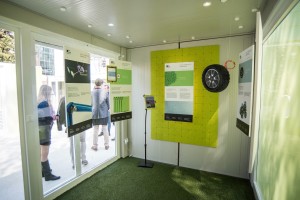 Materials Village is the hub of Material ConneXion Italia, dedicated to materials, new technologies and sustainability. Every year the fair has an immense following, and in 2016 there will be even more special events, meetings and themed evenings for visitors.