Expertise
The Compounds Division produces rigid and plasticised PVC compounds, polymer alloys and special polyolefins, including innovative Levirex® branded compounds based on expansible and cross-linking polyolefins for use with injection-moulding technology.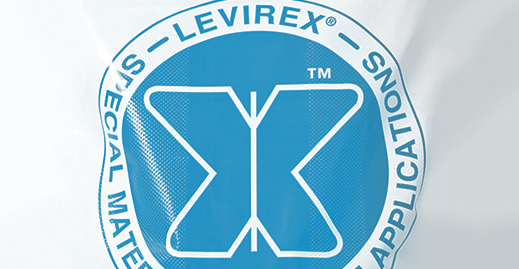 The exclusive compounds in the broad and highly innovative range on offer are used in numerous applications, in multiple industrial sectors and in a variety of production processes (extrusion, die-moulding, injection-moulding). Their properties make them ideal for use in the production of highly specialised technical products in the electrical, electronic, building and safety sectors.
Research in the fields of chemicals and technology, combined with the continuous innovation of plants and materials, guarantee the highest levels of quality, service and efficiency across the entire Compounds Division and all industrial solutions proposed. The production area covers over 20,000 m2, with fully automated and tailor made storage, dosing, moulding, logistics and customer delivery processes.